Web Design & Development
Logo Design & Branding
Print Design
Graphic Design
Hey! We are Darby Creative, a small creative design agency that offers web design, print design, and logo branding.
Covering all aspects of creative design, Nashville's best design company, Darby Creative is here to assist you with branding your small business, organization, company, event, band, or charity by offering beautiful custom website designs, logo and branding design, and more.
"Darby Creative is awesome. They designed a beautiful website and logo for our small business and were easy to work with. Fast and top-quality. Highly recommended!"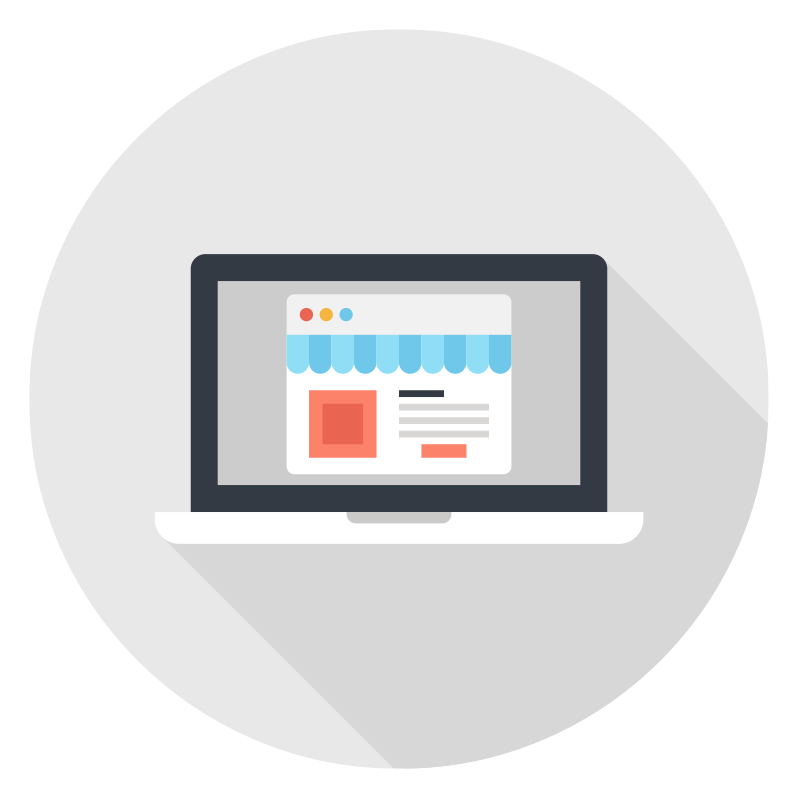 Web Design & Development
First impressions are a big deal. Team up with Darby Creative and let us help you tell your story and engage with your target market. You should look legit. That's where we come in. Darby Creative at your service.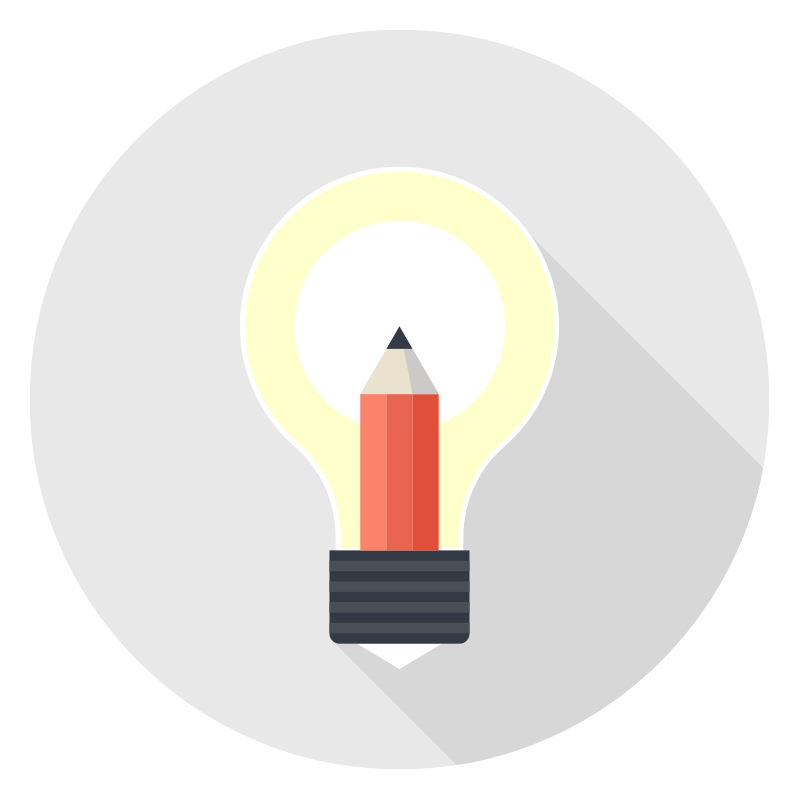 Logo & Branding Design
Unique and amazing branding for your business is crucial to your success, and no one understands that more than Darby Creative. We team up with our clients to capture their passion and purpose using vibrant imagery.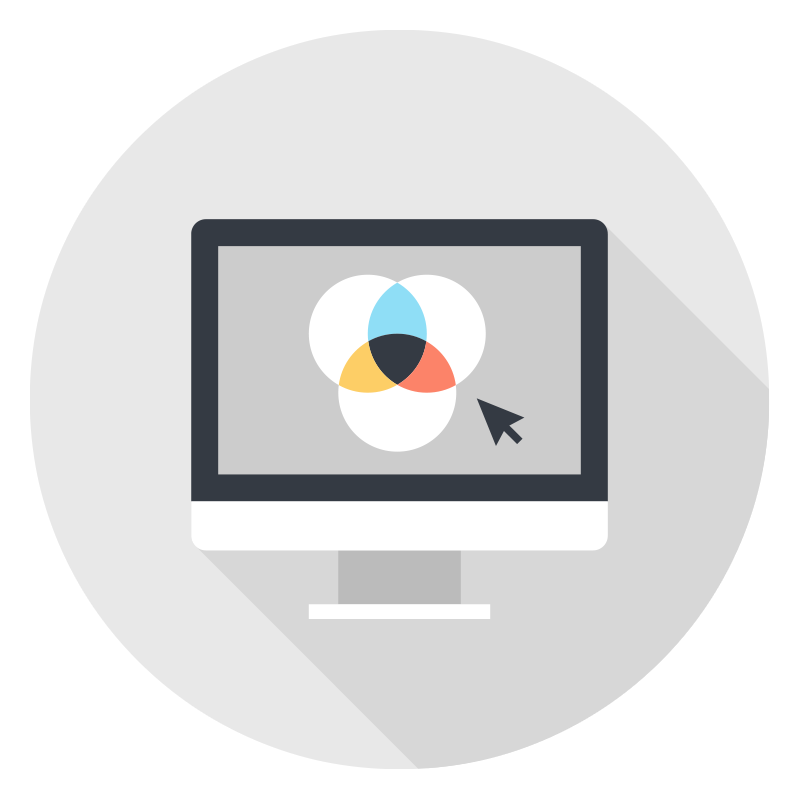 Print Materials
We understand the importance of having professional print pieces for your business. Darby Creative can design practically anything that can be printed out. We offer a competitive hourly rate for print projects. 
Well, our customers love us! At Darby Creative, we combine digital artistry with creative thinking to deliver unique and user-friendly solutions that your people will remember.
Teaming up with our clients, we identify their unique needs and provide custom-tailored solutions covering all facets of creative design, such as graphic design, print design, web design and development, and logo branding.
Darby Creative designs compelling and engaging websites. Our services are affordable, customizable, and built to grow your business.
We passionately specialize in offering undivided attention to each of our creative projects, offering services such as web design, web development, logo design, identity and brand development, graphic design, print design, social media management, SEO (search engine optimization) and more. Basically, anything you could possibly need or want designed, we have you covered. Whether we're designing a business card for your home improvement company, a logo for your clothing boutique, or optimizing your website for higher search engine results on google, we're here to make growing your business fun, easy and affordable.
Darby Creative is your one-stop shop for all things design-related. Don't break the bank paying boat loads to the big boys. We proudly offer our services at competitive pricing and will work within any budget you have for your creative project.